Join Us!
We meet every 1st Wednesday of the month from 6-8pm. We welcome new people to come and learn more about our group and bring your ideas. Head over to our Events page for details about all of upcoming events.
Volunteer
Our Candidates have many volunteer opportunities such as door knocking, making calls, hosting an event or reaching out to your friends and neighbors. Visit our Candidates page to learn who are our candidates and to connect to their campaign. Also, we post upcoming candidate events on our Events Page.
Become a Candidate!
Consider running for local office. We need strong, progressive candidates in all levels of leadership such as city council, school board and county level.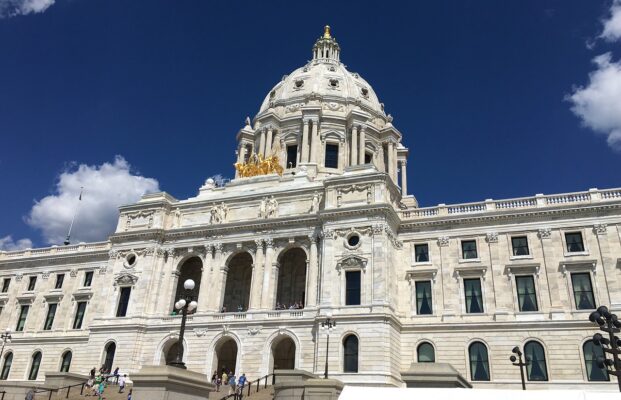 KEEP MINNESOTA BLUE!
Donations to Minnesota DFL Senate District 35 are used to identify, recruit and support local DFL candidates.