Building thriving communities for tomorrow
by electing candidates with integrity today.
SD 35 Democrats work together for a better Minnesota motivated by these core values: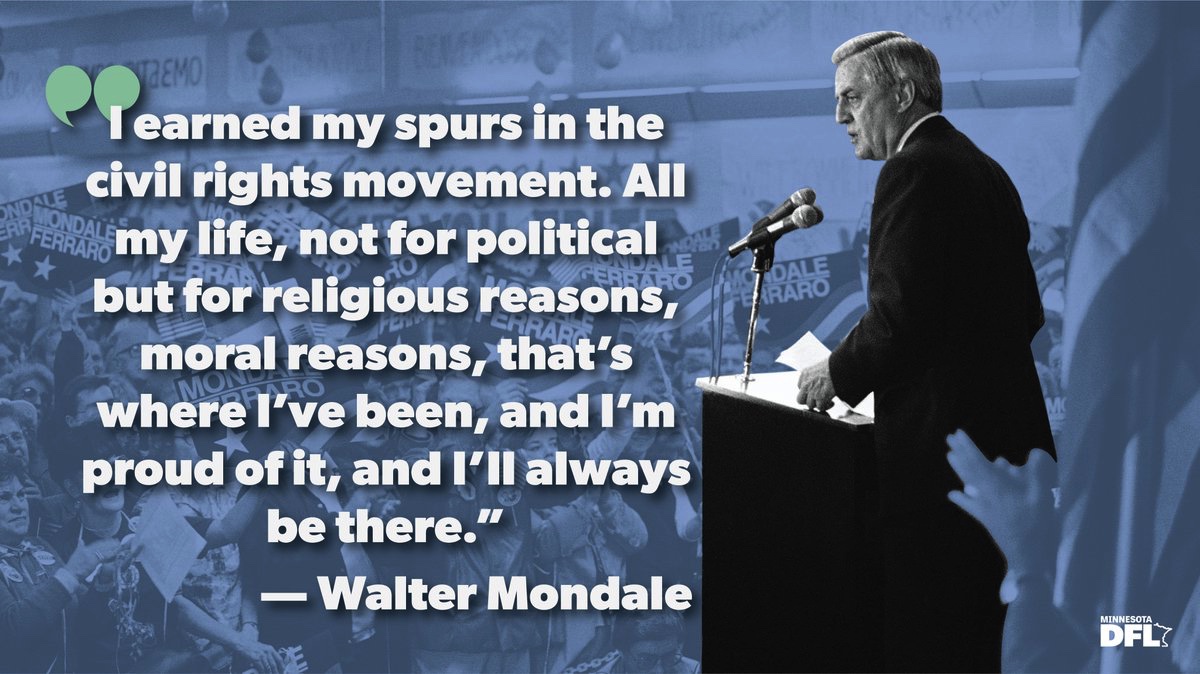 PUT YOUR MONEY WHERE YOUR VOTE IS!

Goods Unite Us can help inform your purchases by exposing who you're supporting when you shop certain brands and companies. To which causes, political action committees (PACs) and / or candidates do Hobby Lobby, Chick-Fil-A and Home Depot donate with your hard – earned money?
Simply click the following link, input the name of a company in "Search for a Brand" and find out! (Or download the Good Unite Us app!)

WHere is Minnesota senate district 35?
Anoka, Andover, Ramsey, and Northern Coon Rapids comprise Minnesota's 35th State Senate District. (Click on the map to enlarge)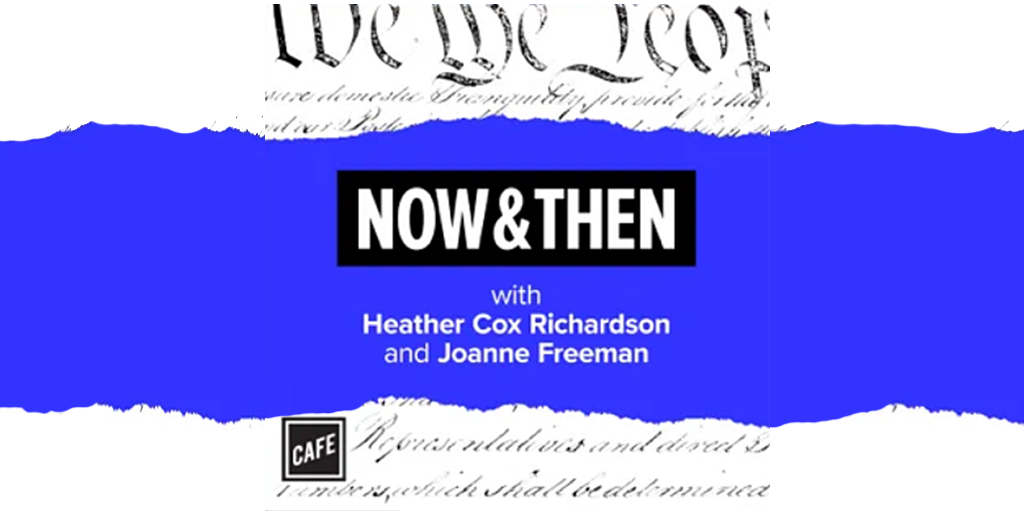 How can the past help inform today's most pressing challenges? Every Tuesday, award-winning historians Heather Cox Richardson and Joanne Freeman use their encyclopedic knowledge of US history to bring the past to life. Together, they make sense of the week in news by discussing the people, ideas, and events that got us here today. Now and Then is produced by CAFE and the Vox Media Podcast Network.