DFL Senate District 35 Caucuses: Fast, Easy, and Safe!
Save the Date: DFL Senate District 35 Caucus Night is February 1st
Caucuses are the first step in the 2022 elections. Participating begins the process to become a delegate to conventions, and to have a say in endorsements for major races, as well as offering your resolutions for DFL strategy and platform.
If want to know more about a caucus, and what happens at one, click on https://dfl.org/caucuses-conventions/precinct-caucus/
Senate District 35 will hold a Contactless Caucus for the health and safety of everyone—this means you just submit your forms—that's all—see details below!
Here is what you need to know and do:
"Contactless Caucus" will allow two different ways to participate — your choice:

ONE: Electronic Submission
Even though there is no in-person caucus, you can still participate by using the Non-Attendee Form .  This also allows you to submit your name to be a Precinct Chair, Vice Chair, Delegate, and Alternate. You can also submit a Resolution Form for each resolution you want considered for the DFL platform. 
Be sure to carefully fill out all fields in the forms, and sign them. 
Forms can be electronically submitted in 2 ways:
Print, fill out and sign a paper form– and then scan as a PDF and send the scan by email
Fill out the electronic form directly, including your typed signature—then send by email
Email completed forms to SD35 Chair, Jody Anderson at communications@votedemocratmn.org no later than 9:00pm, Tuesday, February 1, 2022

or  TWO: In-Person Form Drop-off
If you are unable to submit your non-attendee or resolution forms electronically, you can bring them on Tuesday, February 1, 2022 to the sites below between 6:30 and 9 pm.
Three sites in our district will have volunteers to help filling out or dropping-off paper forms—




Andover High School — for residents of Andover and Coon Rapids W1P1, W1P2 and W2P1

Anoka High School— for Anoka residents

Ramsey at Brookside School — for Ramsey residents
 Things to note: Make sure your precinct name and number are listed on the non-attendee form, immediately below your address. If you don't know your precinct, please reference the DFL Caucus Finder.   
After all information is collected, SD-35 will be contacting you about the next steps in the process.
Remember: you will need to wear a mask and maintain social distancing at the drop off sites.
Thank you for your time and please plan on participating in our Democracy on February 1st!
Jody Anderson
DFL Senate District 35 Chair
Building thriving communities for tomorrow
by electing candidates with integrity today.
SD 35 Democrats work together for a better Minnesota motivated by these core values: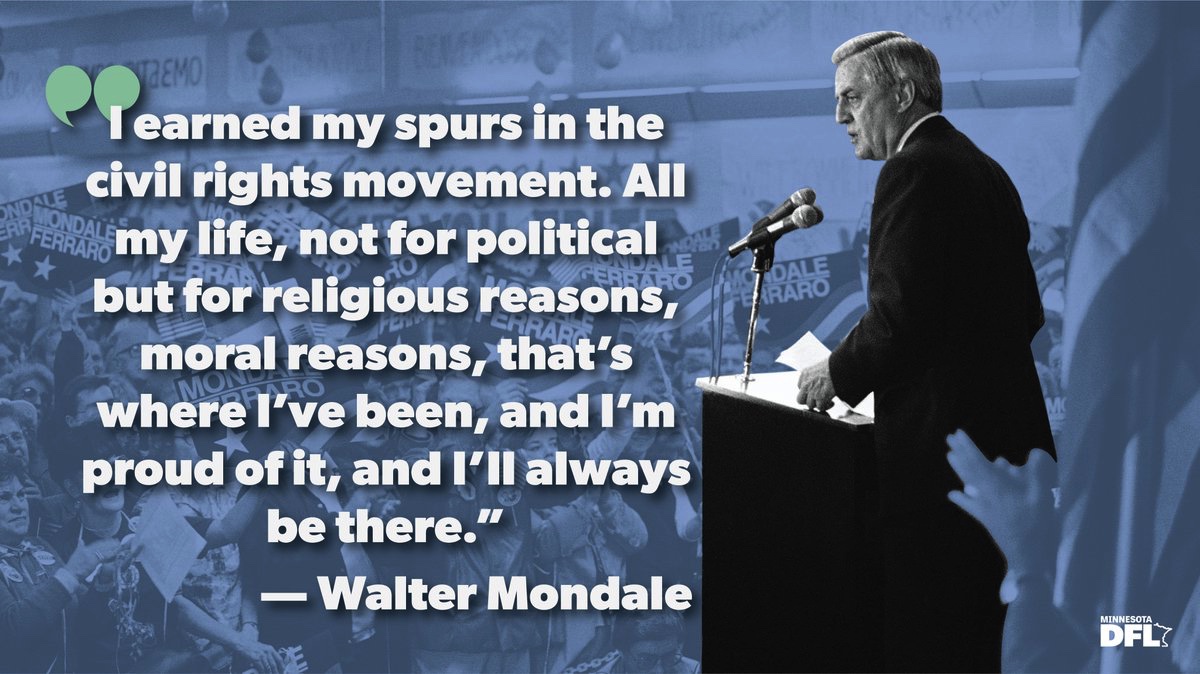 PUT YOUR MONEY WHERE YOUR VOTE IS!

Goods Unite Us can help inform your purchases by exposing who you're supporting when you shop certain brands and companies. To which causes, political action committees (PACs) and / or candidates do Hobby Lobby, Chick-Fil-A and Home Depot donate with your hard – earned money?
Simply click the following link, input the name of a company in "Search for a Brand" and find out! (Or download the Good Unite Us app!)

WHere is Minnesota senate district 35?
Anoka, Andover, Ramsey, and Northern Coon Rapids comprise Minnesota's 35th State Senate District. (Click on the map to enlarge)
INFLATION…!  is being blamed on workers, government spending, and Joe Biden's Build Back Better agenda. The real culprit? Watch this!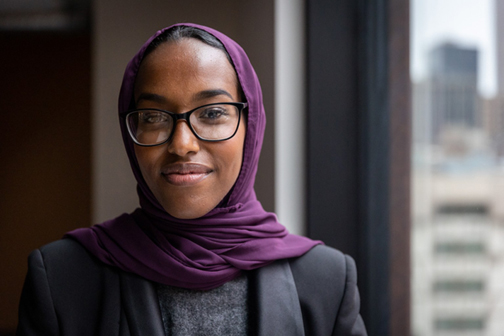 Zaynab Mohammed: Candidate Aims to Make History as the First Black Female Senator in Minnesota! Click here for the story with a video.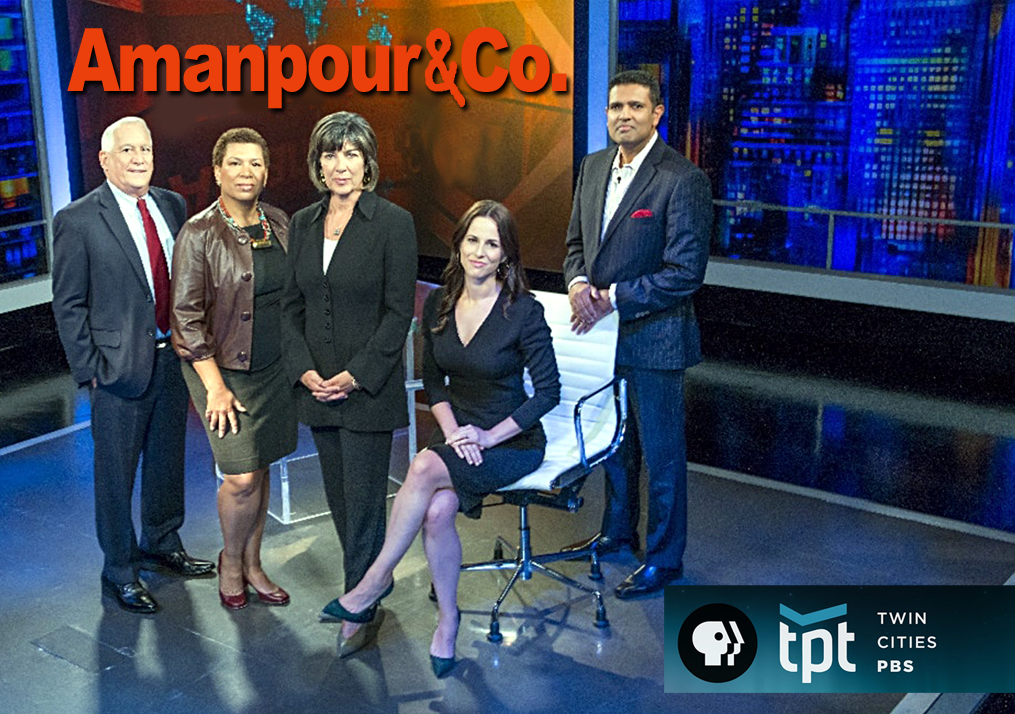 Speaker of the House Trump? It's Possible with Redistricting.
The U.S. Census Bureau has released its first round of population data, setting in motion the redistricting process in states across the country. This is what author David Daley calls the "gerrymandering Olympics." Daley, the author of "Unrigged," says redrawing boundaries is messing with the bedrock of American democracy.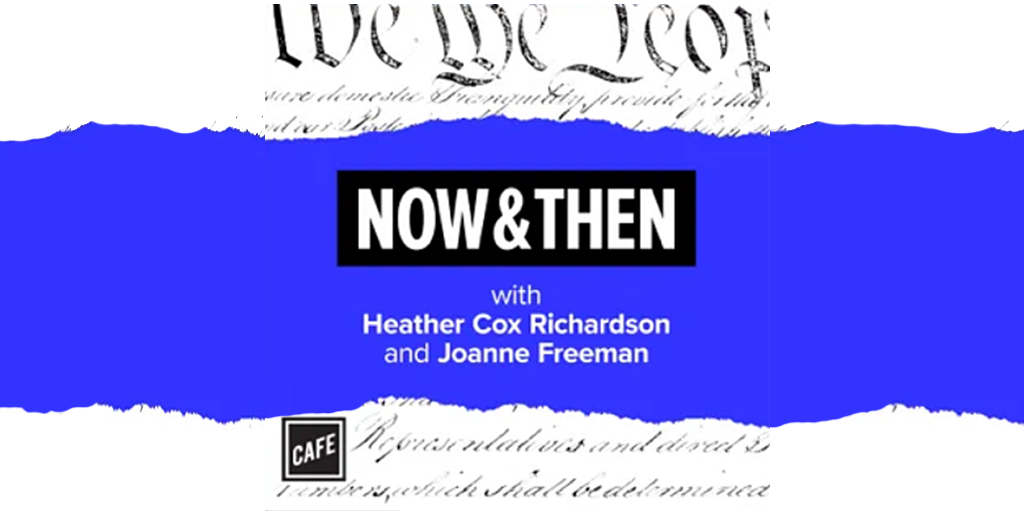 How can the past help inform today's most pressing challenges? Every Tuesday, award-winning historians Heather Cox Richardson and Joanne Freeman use their encyclopedic knowledge of US history to bring the past to life. Together, they make sense of the week in news by discussing the people, ideas, and events that got us here today. Now and Then is produced by CAFE and the Vox Media Podcast Network.