Building thriving communities for tomorrow
by electing candidates with integrity today.
SD 35 Democrats work together for a better Minnesota motivated by these core values: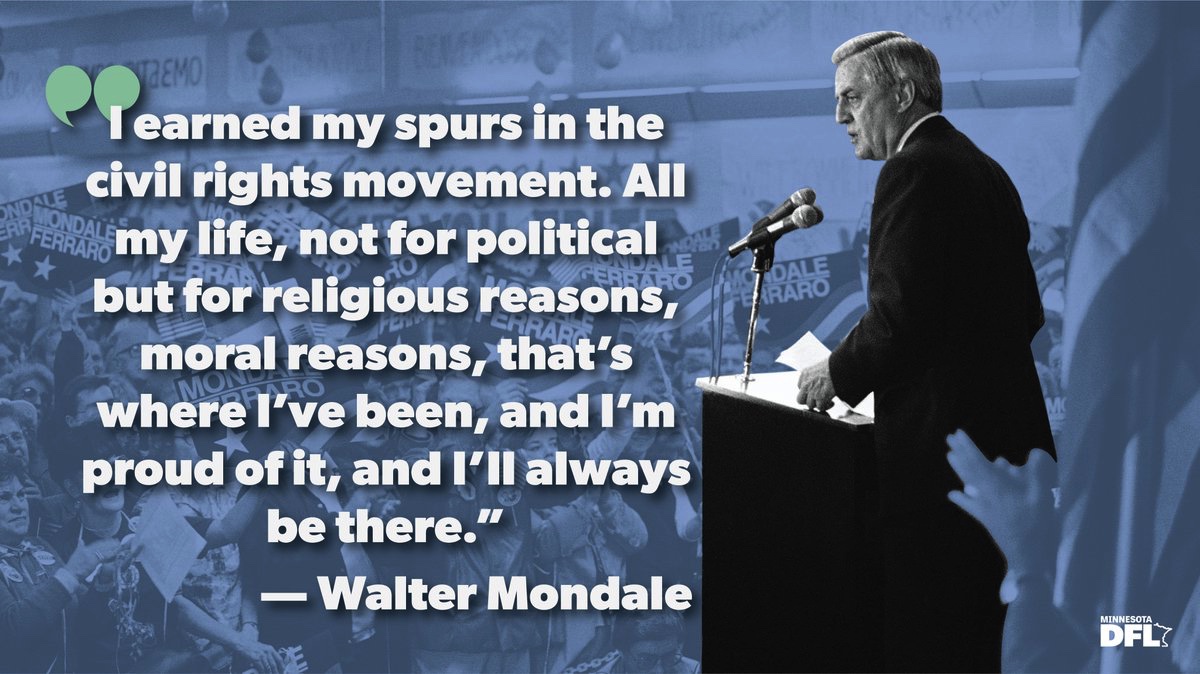 PUT YOUR MONEY WHERE YOUR VOTE IS!

Goods Unite Us can help inform your purchases by exposing who you're supporting when you shop certain brands and companies. To which causes, political action committees (PACs) and / or candidates do Hobby Lobby, Chick-Fil-A and Home Depot donate with your hard – earned money?
Simply click the following link, input the name of a company in "Search for a Brand" and find out! (Or download the Good Unite Us app!)